A two-day long cultural exchange programme hosted by Cultural Affairs Department of Bodoland Territorial Council (BTC) concluded at Lokpriya Bordoloi Smriti Bhawan in Tangla of Udalguri district of Assam on Wednesday.
The event was an attempt to imbibe the essence of brotherhood and promote integration and bridge the gap between the ethnic communities of state.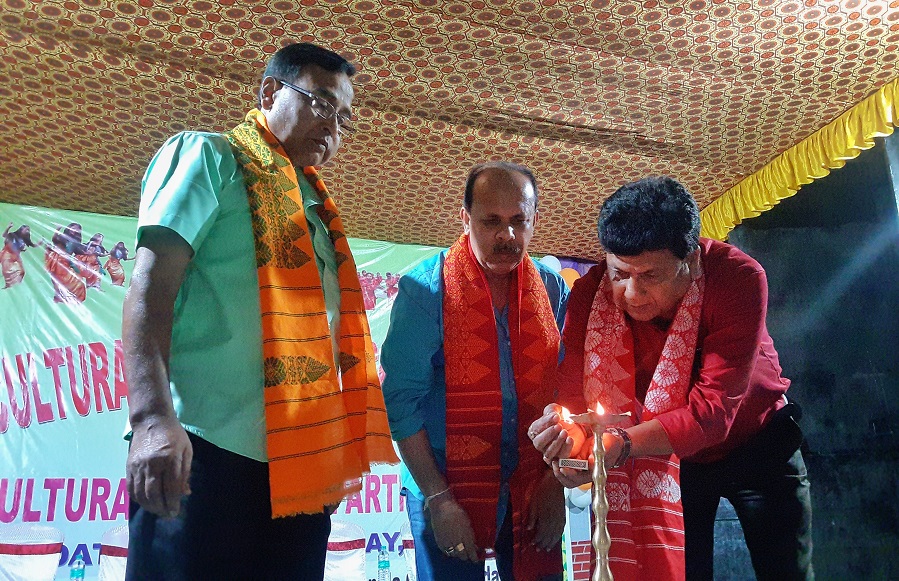 On the first day session, cultural development officer, Udalguri, Juganta Bayan while inaugurating the session, said that the BTC authorities have been looking for extending every possible help to the budding artistes of the region so that they can hone their skills and establish themselves in world platform.
He praised the colourful cultural integration of various communities of BTC and hoped that such efforts would go way long in unifying the people into a single entity.
Artiste Gyanendra Chaliha while delivering his speech as chief guest lauded the efforts of the BTC authorities for taking initiatives for exchange of culture of various ethnic communities through such event.
He resented that the young generation were swaying away from their roots and origin.Various cultural troupes of Garo, Bodo, Rabha, Deuri, Mishing, Santhal communities presented colourful cultural programmes.
Various distinguished persons including instructor, cultural affairs department BTC, Deveshwar Phukan attended the event.