Karpung Karduk Centre for Folk Performing Art, Research & Training of Arunachal Pradesh in association with Dimapur (Nagaland) based Northeast Zonal Cultural Centre run under Ministry of Culture, Government of India and District administration of East Siang is organizing a two-day 'North East Cultural Exchange Programme' at Rayang village in Arunachal bordering Assam on Sunday and Monday.
The cultural event is part of routine programme of the ministry which organizes such events to promote unity among ethnic diversity through cultural exchange.
The organizers conducting the event this time is on account of Unying A:ran festival-2019 , a hunting festival of the Adi tribe of Arunachal Pradesh.
Young Arunachali artist Delong Padung, who is the organizing chairman of the event, informed that selected cultural troupes from different northeastern states including Assam and Arunachal are participating in the event for presentation of folk cultures based on living tradition of the tribal communities.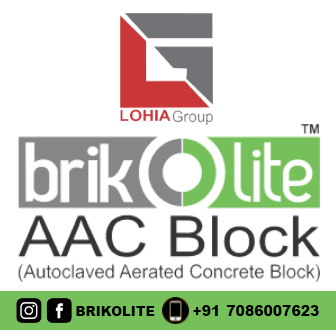 Among other items to be presented, Tapu (War) dance, Yakjong dance and Bari dances cherished by Arunachali tribes will be the prime highlight during the festive event, as maintained by the organizers.
Artist Padung also informed that cultural troupes will showcase various folk dances pertaining to mythological belief among different tribal communities of the region.
The organizers have invited a number of dignitaries including East Arunachal MP Ninong Ering, officials of cultural affairs department of the state as guests to witness the inaugural programme.
The organizers have reported that most of the cultural troupes and other invitees are reaching at Rayang village at the festival venue who will be received by the local villagers and as part of the welcome gesture, the villagers will be providing home stay accommodation to the artists.
Rayang village is wearing a festive look on the wake of the northeast level festive event. The Dere (Village community hall) has been decorated with flicker lights and natural ornaments to set in the festivity vibe.