Police and security forces achieved a major success in Assam's West Karbi Anglong by busting a ring of fake Indian currency note (FICN) racketeers and seizing illegal fire arms.
In an inter-district operation carried out by Kheroni police in West Karbi Anglong and Indian army, four fake currency note racketeers were nabbed and FICN of Rs 500 and Rs 2,000 denominations worth Rs 2.23 lakh were recovered along with fire arms.
Also read: Assam: Fake currency note factory busted in Goalpara, 1 arrested
Acting on specific information in the afternoon on Monday, the police and security forces carried out a search operation in Priloo Ronghang village.
They were successful in nabbing two members of the FICN racketeer gang. The duo was identified as 31-year-old Gyan Bahadur Lama and 19-year-old Nikhil Terang.
From them, 100 FICNs of the face value of Rs 2,000 were recovered along with a 7.65 pistol and three rounds of live ammunition.
The duo was interrogated and on the basis of their confessions, the police carried out a raid at Doboka in the evening in Hojai district.
From Doboka, the police arrested two other gang members who have been identified as 41-year-old Faijul Islam and 37-year-old Jayanta Singh.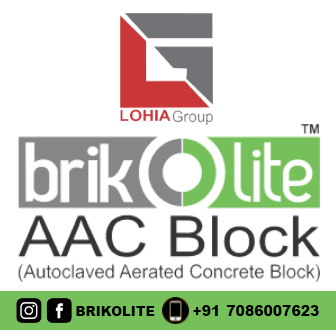 From them, the police recovered 26 FICNs of the face value of Rs 500 and 5 FICNs of the face value of Rs 2,000.
Kheroni police are investigating the case further and are looking out for FICN proliferation in the area.