Preparations are going on in full swing in West Karbi Anglong district for a Mahila Samaroh being organized by the State Government at Kheroni on June 28, 2018.
Chief Minister Sarbananda Sonowal, PWD Minister Himanta Biswa Sarma, BJP State president Ranjeet Kr Dass, Chief Executive Member (CEM) of Karbi Anglong Autonomous Council (KAAC) Tuliram Ronghang, executive members of KAAC along with 50,000 members of Self Help Groups (SHGs) are expected to attend the meeting.
Apart from the stage, a helipad has also been created for landing of the Chief Minister's copter. Tight security is being put in place.
On Tuesday, Members of Autonomous Council (MAC) Mangal Sing Timung, president, reception committee, Mahila Samaroh; Pawan Kumar, secretary, reception committee and Reena Terangpi visited the venue and reviewed the preparation.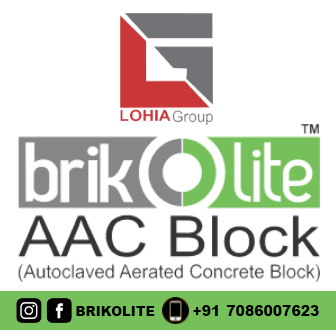 It may be mentioned that Assam Government's Panchayat and Rural Development Department and Assam State Rural Livelihood Mission have already organized Mahila Samarohs in different parts of Assam.
On Monday, the Mahila Samaroh was organised at Sarbhog Mini Stadium in Sarbhog under Barpeta district.
While highlighting the crucial role of women in building a strong society at the Mahila Samaroh in Sarbhog on Monday, Assam Chief Minister Sarbananda Sonowal said women must realise their immense potential and they must play their part in taking the State towards high growth trajectory.
Saying that Prime Minister Narendra Modi has taken a lot of steps for the development of the women, Sonowal urged the women of the State to take advantage of the schemes like Kanaklata Mahila Sabalikaran Achoni (KMSA) launched by the State Government to become economically independent.