Police busted a fake currency note making factory at Tilapara in Goalpara town recently.
The Goalpara police also arrested one person in connection with the case.
According to information, the police carried out an operation following a tip-off.
"Following a secret tip off, we carried out a raid and apprehended one Amit Mazumdar from his house," informed a highly-placed police source.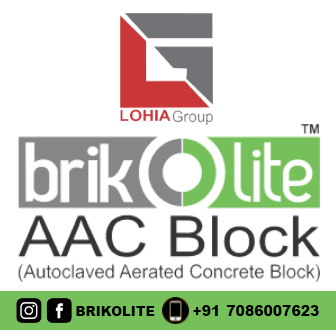 Also read: Assam: Fake currency notes worth Rs 20 lakh seized in Morigaon, two arrested
During the raid, the police team was also able to recover fake currency notes and printer from the house.
"The police also recovered fake currency notes and a printer used for printing fake currency notes," the source further said.
The recovered fake currency notes were of Rs 200 and Rs 100 denominations.
"The fake currency notes were of rupees two hundred and one hundred denominations. It appears that he (Amit Mazumdar) printed it in small quantity and cleared that either on weekly or daily basis," the source informed further.
Meanwhile, the police have intensified its investigation and are trying to reach out to the other probable partners of Amit Mazumdar.
It may be mentioned that on March 4, Morigaon police seized fake Indian currency notes worth Rs 20 lakh and arrested two persons in connection with the case.
The fake currency notes were recovered from Dighalbari village in Assam's Morigaon district.
The arrested persons were identified as Ripon Manta and Habibur Rahman hailing from Lakhimpur district.
Reports said the duo had collected money from the villagers claiming that they would return double the sum collected from them within a few days.
Acting on a tip-off, the police launched a search operation and succeeded in arresting the two persons.