Assam Police on Monday seized fake Indian currency notes worth Rs 20 lakh and arrested two persons in connection with the case at Dighalbari village in Morigaon district of the State.
The arrested persons have been identified as Ripon Manta and Habibur Rahman hailing from Lakhimpur district of Assam, according to reports.
As per reports, the two accused persons have been collecting money from the villagers claiming that they would return double the sum collected from them within a few days.
The police, acting on a tip-off, launched a search operation and succeeded in arresting the two persons.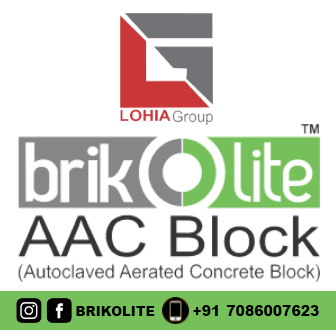 The police also raided a room in Dighalbari village in Dharamtul area and seized counterfeit notes of Rs 500 and Rs 2000 denominations that were found to be printed on one side only.
A printer was also seized during the search operation.
According to the police, there might be more persons involved in the racket of fake currency notes apart from the two arrested miscreants.
As per reports, the police have registered more than 200 cases involving fake currency notes since 2017.
The National Investigation Agency (NIA), which is investigating cases involving counterfeit currency notes found that many of the high quality fake currency notes that are printed in Pakistan are being smuggled into Assam through Bangladesh.
According to the police, the counterfeit currency notes are smuggled into the State mostly for funding of terror activities.
Assam's South Salmara–Mankachar, Dhubri, Hailakandi, Darrang, Cachar and Karbi Anglong districts were found to be vulnerable to such rackets due to their proximity with Bangladesh.
After the fake currency notes are smuggled into Assam, some part of it are also sent to other states of the country.