Dudu Boniya, a hardcore criminal and murderer of a woman of Goalpara town on August 25, 2018 was arrested last night from Jamugurihat of Biswanath district in North Assam by a team of Goalpara police.
The police team was led by Rupak Kumar Borah, Officer-in-Charge, Goalpara PS.
"We have apprehended him (Dudu Baniya) from a place at Jamugurihat where he was hiding, at around 11 last night," informed OC Borah.
'He was absconding from August 15 and had been hiding in various places across the State," added Borah.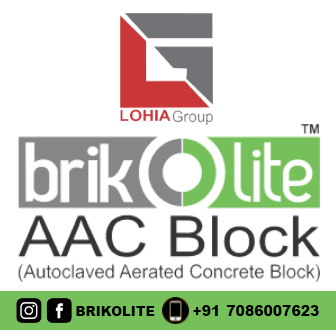 Boniya had murdered an elderly woman, identified as 55-year-old  Chaya Das on the eve of I-Day this year at Kalitapara Ward No 9 of Goalpara town in Lower Assam.
This was the second attempt by Goalpara Police in the last thirty days to nab this criminal, who is also allegedly involved in some other crimes. "On August 25, the first operation was carried out by Inspector Bhargav Borbora of Goalpara PS at Boginodi of Lakhimpur district in Upper Assam. However, he narrowly managed to escape that time," said OC Borah.
The murder of Chaya Das was committed when the lady, who is by relation a distant mother-in-law of the murderer, asked Boniya to stop shouting as she was busy offering evening prayers at the residential temple at Kalitapara of Goalpara town.
However, the intoxicated criminal had attacked the woman with sharp dagger and killed her on the spot by striking twice.
According to police sources, the accused is a hardcore criminal and was put behind the bars several earlier times. "He is a professional robber and involved in more than one case. I myself had arrested him twice," informed Bhargav Borbora, the investigating police officer.
Dudu Boniya originally hails from Jamugurihat of Biswanath Chariali district. He married a girl from the deceased's family and stayed in his in-laws' house for quite some time prior to the death Chaya Das.