Two persons were caught carrying fake currency worth Rs 8,04,000 in a motorbike in Cachar district of Assam on Tuesday evening.
As per reports, the motorbike was stopped by officials of Silchar Custom Headquarters and BSF IB.
The incident happened in Kabuganj area near the tri-junction on Silchar-Aizawl Road.
There were three persons riding on the motorbike but one of them managed to escape and could not be caught by the officials.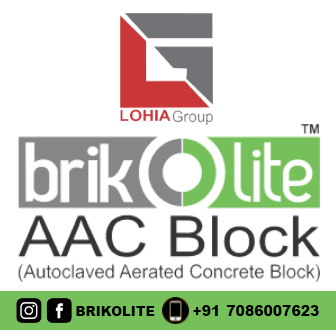 Also read: Cash seizure all-time high in NE; STF formed to probe bank transactions
The remaining two persons who are in police custody have been identified as Ziabur Rehman Barbhuiya and Faizur Rehman.
Ziaur said that the cash was given to him by a man named Afzal who lives in Singhi area in Dholai.
Income Tax officials on Monday said that they have seized unaccounted cash of Rs. 8 core till Monday (April 22) while the seizure was only Rs. 1.21 crore in the run-up to Lok Sabha polls in 2014 — a near 7 times jump.