Sensation prevails in Cachar district following the death of a gaon panchayat president of Haticherra (who was elected on a BJP ticket), Sukhendu Das, just before the Lok Sabha polls. The incident occurred on Tuesday night at around 9 pm when Sukhendu Das alias Sibul, aged 43 years, was shot from close range near Japirbond under Borkhola constituency of Cachar district in Assam. One of his close confidante and a BJP worker, 38-year-old Rinku Senapati, who also sustained bullet injuries, is out of danger and is currently being treated at Silchar Medical College and Hospital (SMCH).
Gunmen opened fire from a very close range at Das when he was riding pillion with Rinku Senapati on a scooty. On hearing the gun shots in the silence of the night, the villagers rushed to the spot and immediately called the ambulance. The duo was rushed to the hospital but Das succumbed to his injuries.
On Tuesday night, BJP leaders of Cachar district visited the hospital to inquire about Senapati's health. Cachar district BJP president, Kaushik Rai, probable candidate from Silchar Lok Sabha seat and state BJP spokesperson, Rajdeep Roy, and MLA from Sonai, Aminul Haque Laskar, has appealed to all to maintain peace and harmony.
Deceased Sukhendu's father Sunil Das, who works in Mizoram, stated that he had repeatedly asked his son not to enter politics as he was "doing well in his business". Sukhendu leaves behind his wife and two minor sons. BJP MLA of Borkhola, Kishore Nath, told Northeast Now, "Sukhendu was a very down to earth and well behaved person. I have spoken to the DC and SP of Cachar and have asked them to track down the culprits pronto."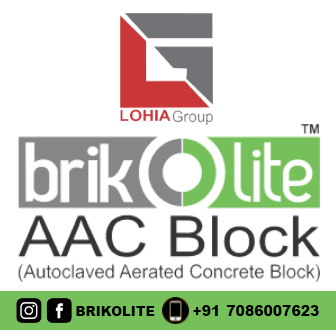 The SP of Cachar, Mugdhyajyoti Dev Mahanta, who has formed a Special Investigation Team (SIT) to probe into the murder, informed that five persons have been picked up for interrogation and "we are hopeful of solving the case at the earliest".