Cash worth Rs 1.8 Crores was allegedly seized from Arunachal Pradesh chief minister Pema Khandu's convoy just a week before the assembly election here in Pasighat late Tuesday night.
Regarding it as a 'cash for votes' scam, hours before Prime Minister Narendra Modi's rally in the Pasighat, Congress accused BJP of using 'money power' to woo voters in the Northeast.
Congress chief spokesperson Randeep Sujrewala said that Khandu and his deputy Chowna Mein should be sacked immediately. He also said that a case must be registered against Modi.
Sujrewala also sought the termination of the candidature of the BJP's Arunachal Pradesh president Tapir Gao who has been fielded from Arunachal West Lok Sabha constituency.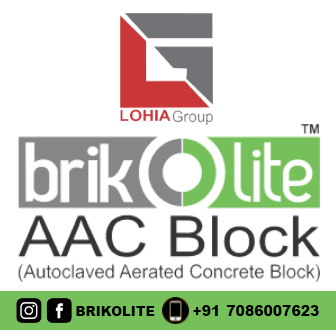 Sujrewala has alleged that the cash was recovered during a raid carried out by the Election Commission's expenditure monitoring officials.
He also released two videos of the purported video of the raid which showed a team of EC officials recovering a huge stash of Rs 500 notes from a car that was allegedly part of Khandu's cavalcade.
"Why is the Election Commission sleeping and not taking action in the matter and not registered a case so far. Why is the case being hushed up?" Sujrewala asked.
Alleging that the BJP is trying to hush up the matter, Sujrewala sought to know whether the Prime Minister knew about the huge of amount of cash being transferred.
Khandu, however, in a statement, earlier today denied the allegations that the Congress has levelled on him.
"It is absolutely wrong! 'Cash for Vote' is rather practiced by the Congress party," remarked Khandu.
Khandu stated that the investigation under Election Commission and IT will reveal all the details.