Prime Minister Narendra Modi, who is on a whirlwind tour of the entire country addressing back-to-back election meetings – reached Dibrugarh on Tuesday at 8:45 pm.
The Prime Minister is putting up at the Dinjan Army camp near Dibrugarh. On Wednesday, Modi will address an election rally at Pasighat in Arunachal Pradesh. He will leave Dibrugarh at 9 am tomorrow.
The election rally will be held at Pasighat Stadium and Modi will address the gathering at 10:30 am. Modi will be campaigning for BJP candidates Tapir Gaon and union minister of state for home Kiren Rijiju.
This is the second visit of Modi to Pasighat. He had visited the place just prior to the Lok Sabha elections in 2014.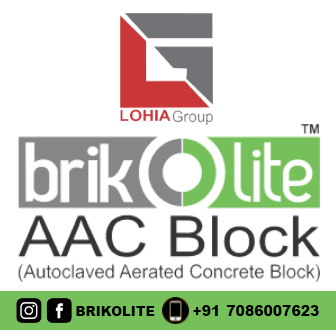 There are two Lok Sabha seats in Arunachal Pradesh and Tapir Gaon is the candidate for Arunachal East and Rijiju will contest from Arunachal West.
This will be the second election rally of PM Modi in Arunachal Pradesh within a week. Last Saturday, Modi addressed an election rally at Aalo in Arunachal Pradesh.
Launching a scathing attack on the Congress in his Aalo rally, Modi said the party was never happy about any progress that the country made.
Speaking to an electrified gathering reverberating 'Modi, Modi', the PM thanked the people of Arunachal Pradesh for embracing the BJP and showing support to their governance. "It is in Arunachal Pradesh where the lotus first bloomed," said Modi with reference to the BJP's stint in Arunachal.
Modi had also addressed poll rallies at Moran and Gohpur in Assam last Saturday wherein he literally brewed up a saffron storm. Both Moran and Gohpur are dotted with tea gardens.