Former Reserve Bank of India (RBI) chief general manager Beryl B Sangma on Tuesday joined the Congress party.
Beryl joined the Congress to support former Meghalaya Chief Minister Mukul Sangma who is contesting from the Tura Lok Sabha seat, according to reports.
He claimed that he had seen the poor result of the economic and fiscal policies introduced by the BJP and NPP government when he used to hold one of the top official positions in RBI.
Beryl said that he had joined Congress to support Mukul as according to his findings, the Congress was the only party who had actually worked for the development of Garo Hills and Meghalaya as a whole.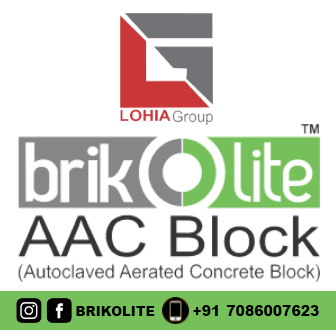 According to Beryl, the former Chief Minister of Meghalaya has set up new districts, civil sub divisions, police stations, schools, technical institutes, colleges, institutes of higher learning, hospitals aside from building good roads, bridges and improving the communication network.
He also claimed that Mukul has been able to curb militancy in the state during his rule.
Beryl said that he is now spreading awareness about the hollow election promises made by the BJP and NPP.
Mukul Sangma is pitted against National People Party (NPP) candidate Agatha Sangma and BJP candidate Rikman G. Momin.
Meghalaya will have a total of 18,92,716 voters who will exercise their franchise in the upcoming Lok Sabha polls, slated to be held on April 11, 2019.