The National People's Party (NPP) has challenged the order of the Nagaland Assembly speaker on merger of its two MLAs with the ruling Nationalist Democratic Progressive Party (NDPP) in the Supreme Court by way of Special Leave Petition.
Nagaland NPP general secretary (admin) Samuel Sumi said this in a release on Tuesday.
The petition was registered as Diary No. 12164-2019 on April 2, 2019.
The NPP contended that the order of the speaker, dated March 20, is in gross violation of paragraph 4 of the Xth Schedule of the Constitution as it allowed the two legislators, elected as members of NPP, to merge with the ruling NDPP.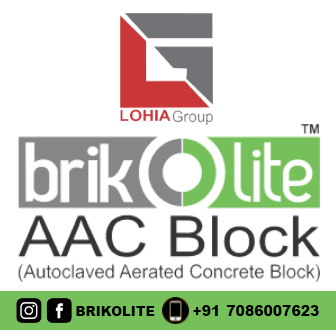 "The order of the Speaker is in gross violation of principle of natural justice as no notice was issued to the NPP before passing the order on merger of two legislators with NDPP," the release said.
Saying there was no merger of original NPP with NDPP, the party said it approached the Supreme Court directly as it believes that violation of the Xth Schedule of the Constitution by the Speaker and also by two Legislators, elected on the NPP symbol, should be heard and decided expeditiously by the apex court.
"The order of the Speaker is against the provisions of Xth Schedule and Speaker has acted in partisan and unfair manner and contrary to the provisions of the Constitution," the NPP said.
The case is likely to be heard in the apex court at an early date, the party said.