The ruling Nationalist Democratic Progressive Party (NDPP) got a shot in the arm vis-à-vis the by-election to Aonglenden Assembly constituency after National People's Party (NPP) candidate O Tinu Longkumer and Opposition Naga People's Front (NPF) candidate Toshipokba Longkumer withdrew from the race.
The duo have extended support to the ruling party's candidate Sharingain Longkumer. Nagaland Chief Electoral Officer (CEO) Abhijit Sinha told media persons in Kohima on Thursday that NPP candidate O Tinu Longkumer and NPF candidate Toshipokba Longkumer withdrew their candidature on Thursday, the last day of withdrawal of nominations.
Sinha said the withdrawal has brought down the number of contesting candidates for Aonglenden Assembly constituency to two – Alemjongshi Longkumer from Congress and Sharingain Longkumer from NDPP.
"The list of contesting candidates has been finalised and we will start the process of printing the ballot paper which will be used in the Electronic Voting Machines (EVMs). The Electronically Transmitted Postal Ballots System (ETBPS) has also been finalised and transferred electronically for the service voters," the CEO said.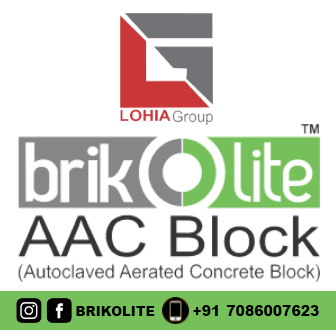 Sinha also said eight to nine companies have been deployed for the by-poll to Aonglenden Assembly constituency. None of the four candidates for the lone Lok Sabha seat in the state withdrew their nominations. The four candidates in the fray for the Lok Sabha elections are – Tokheho Yepthomi from NDPP, KL Chishi of Congress, Hayithung Tungoe of NPP and MM Thromwa Konyak who will contest as an Independent candidate.
According to sources, NPP candidate O Tinu Longkumer has been offered the post of Chairman of the state excise department by the ruling NDPP while NPF's Toshipokba Longkumer has been offered the post of adviser to the chief minister in lieu of withdrawal of candidature and extending support to the NDPP candidate.
In a press release issued on Thursday, Toshipokba Longkumer said he decided to withdraw his candidature from the by-election to Aonglenden Assembly constituency and declared that he will extend support to NDPP candidate Sharingain Longkumer.
NPP candidate O Tinu Longkumer, in a separate press statement, said he decided to withdraw from the electoral race for the Aonglenden Assembly constituency in order to "buttress" the PDA government in the state and declared his support and cooperation for the NDPP candidate.