Arunachal Pradesh Chief Minister Pema Khandu on Thursday inaugurated the state's biggest solar power plant at Energy Awareness Park here.
The plant, with a capacity of 1 MW, was commissioned on April 1 at an estimated investment of Rs 8.50 crore, a press communique issued by the government said.
The officials of Arunachal Pradesh Energy Development Agency (APEDA), who successfully implemented the project, received accolades from Khandu on this occasion.
The CM urged them to venture into more such environment-friendly initiatives in the future. "Our activities should not disturb the environment. A solar power plant is more environment-friendly in comparison to a gas-based project," Chief Minister Khandu said.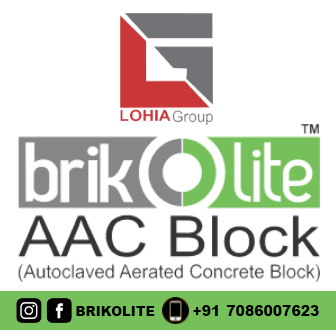 He said that Prime Minister Narendra Modi has been initiating several measures to minimize the effect of global warming. The state government has stepped up efforts to fulfill the rural electrification target, set by the Centre, by the end of this year under Deen Dayal Upadhyaya Gram Jyoti Yojana (DDUGJY), he said.
"As of now, APEDA is ensuring ten per cent off-grid power connectivity in the villages of the state. The government is contemplating the idea to install solar plants in health centers and upcoming mini secretariats in the districts," Khandu said.
Marki Loya, the director of APEDA, said the new plant will reduce the burden of energy bills on the state. "With the commissioning of the solar plant, import of energy from other states will reduce considerably. That, in turn, will cut down the energy bills of Arunachal Pradesh," he said.
The fully-automatic plant will be able to run without manpower, Loya stated. "Depending on weather condition and solar radiation, power generation starts around 5.30 am and continues till 6 pm. The plant has generated more than 1 lakh units of electricity from the date of its commissioning," he added.