Arunachal Pradesh's Tawang district has been adjudged the cleanest district in northeast by Swachh Survekshan Gramin (SSG)-2018 survey, an official release said Wednesday.
The survey was conducted by an independent agency engaged by the Union Ministry of Drinking Water and Sanitation, from August 1-31 this year across the country in 698 districts.
The evaluation process were based on – direct observation of sanitation in public places (30%), Citizen feedback (35%) and service level progress on sanitation as per Swachh Bharat Mission (Gramin), IMIS (35%) parameters.
Union Minister for Drinking Water and Sanitation, Uma Bharti presented  the award to the state in a glittering function at New Delhi on Tuesday commemorating the 150th Birth anniversary of Mahatma Gandhi.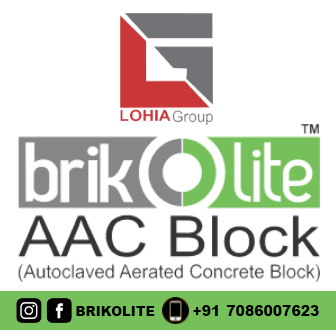 "The Tawang DC and the team of SBM (G) deserves special appreciation in making their district the first ODF district during September last year in the state and making it to the cleanest district a year after, in the entire North East region," Arunachal Pradesh Chief Minister Pema Khandu said while extending his congratulations to the district, reports The Business Standard.
He called upon other districts of the state to take cue from the achievement and commit to keep their districts clean and hygienic.