The 64th Wildlife Week is going to be observed in Arunachal Pradesh along with the country from October 2-8.
It aims to create mass awareness among the people towards the conservation of flora and fauna in general and tigers in particular.
The theme of the Wildlife Week will be "Big Cats – Predators under threat".
Located in the Eastern Himalayan Range of the country, Arunachal Pradesh has the second largest forest cover in India and the largest primary forest cover is one of the 12 mega biodiversity hotspots of the world.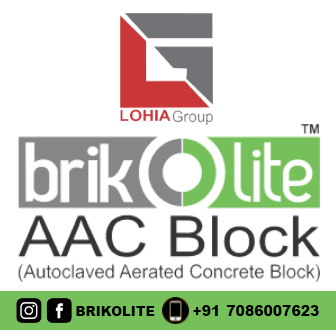 Apart from six hundred species of birds and many other unique wildlife species including  Hoolock Gibbon, Red Panda, Tagin Takin, Great Indian Hornbill etc, the State has four out of five big cat species viz. tiger, leopard, clouded leopard and snow leopard that are included in the theme of this year's wildlife week.
Preservation and conservation of the big cat species is gaining importance in view of endangered state and the Arunachal government through the department of environment and forests has been taking steps in this regard with the co-operation and support of the people.
Since forest plays a significant role in the ecology, economy and socio-cultural life of the tribes of Arunachal Pradesh, conservation of the unique flora and fauna is essential to pass on the legacy to the future generations.
As a part of Wildlife Week Celebration, the department of environment and forests has decided to exempt entry fee for the visitors on the starting and concluding days of the Wildlife Week.
Besides this, all divisional forest officers have been advised to organize awareness programmes like showcasing films, conducting essay and painting competition on wildlife related themes at district /forest division level.