A large number of people virtually laid siege to the Pasighat Police Station on Wednesday demanding the arrest of one Kamin Talo, who is absconding in a case related to domestic violence and attempted murder.
The victim's father Nalo Siram said that the police are yet to catch the main culprit despite an FIR having been lodged on April 19 last.
"My daughter was tortured by my son-in-law (Kamin) at his home town," he said, adding that Kamin's mother has already been arrested.
Yalik Siram, the victim, was admitted to the general hospital in Pasighat but had to be taken to a hospital in Dibrugarh for suffering injuries on his head.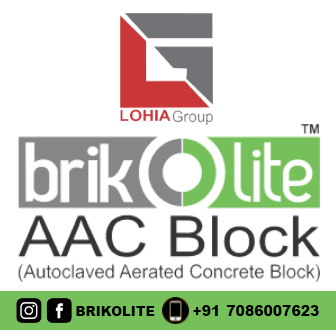 Pasighat, the headquarters of East Siang district, is around 266 kms from here.
Also Read: Man tortures wife 'brutally' for dowry in Tripura village
"My son-in-law misinformed us on March 22 last that my daughter received the injury after creating havoc under the influence of alcohol. This was a false allegation in order to cover up their crime," Nalo said.
The victim said she was assaulted by both her husband and her mother-in-law at their village residence.
East Siang district's superintendent of police Prashant Gautam said two people were arrested after the registration of the case.
"Our team is working hard to catch the main accused who is absconding. He will be arrested soon," he said.
The North East Human Rights (NEHR) and Ninoh Welfare Society (NWS), expressing solidarity with the victim's family, submitted separate memorandum to the SP demanding immediate arrest of the main culprit.
NWS block president Godik Jamoh demanded exemplary punishment for Kamin within 48 hours. "We will go for a stir otherwise," he said.
On Tuesday, members of the Arunachal Pradesh State Commission for Women (APSCW) visited the victim and members of her family in Pasighat. The commission's chairperson Radhilu Chai Techi sent the team after receiving a complaint on April 20 last.
Also Read: Assam: Woman killed for dowry in Mangaldai; father-in-law arrested
The team, comprising APSCW vice-chairperson Heyomai Towsik, member Techi Hunmai, and member-secretary Yame Higio met the victim who is under mental trauma and is undergoing treatment.
Besides recording the statements of the victim's parents and father-in-law, the team visited the accused mother-in-law who is in judicial custody and asked her about the incident.
The team also met the deputy commissioner, SP, officer-in-charge of the police station, and investigating officer in the case and discussed with them the details of the case. The APSCW members asked them to nab the absconding accused as early as possible.
The DC has appealed to all the citizens and community-based organisations to let the district administration and the police carry on with their investigation and refrain from taking the law into their hands.