Chandmari Police on Thursday rescued an adult girl Maiful Begum who was reportedly tortured from Congress leader Rakibul Hussain's relative's residence at Gandhi Basti Tiniali in Guwahati at around 2.30 pm. The victim's elder brother Ajmal Ali has since lodged an FIR at the Chandmari Police Station. A case (No 982/18) under Sections 342, 325 and 34 of the Indian Penal Code (IPC) has been registered at the said police station.
OC Deka informed that the police would issue a notice to the Rahman family to appear in the police station and would record a statement of the victim on Friday. The 25-year-old girl, who has been working in Abdul Latifur Rahman and Sabana Sultana's house as a domestic help for the last 10 years, has been identified as Maiful Begum. She hails from Tulsibari in Rangia in Kamrup (Rural) district of Assam.
Talking to Northeast Now, Officer in-Charge (OC) of Chandmari Police Station Biren Deka said that a team of Chandmari Police rescued the victim from Latifur Rahman's house at Gandhi Basti Tiniali on Thursday afternoon. Deka said the Rahman family has been "torturing the girl over the years and has always blackmailed her not to reveal a word".
Police sources also stated that though the domestic help Maiful tried to leave her job and come out of the Rahman family's house several times, she was always forced to stay back on the pretext that they would "wed her off to a suitable boy". OC Biren Deka said, "According to the complainant, the girl was hit badly last Monday by Abdul Latifur Rahman's family. After she was reportedly beaten black and blue, she went to the neighbour's place seeking help. But, the Rahmans came knocking at the neighbour's place and forcefully took her back home. The neighbour's tipped the police about the entire incident."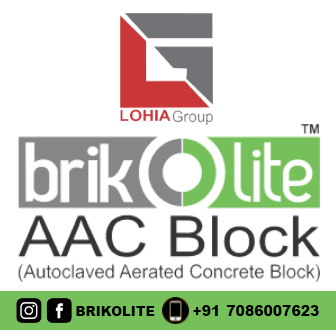 Deka further remarked, "Paltan Bazar Police Station referred the case to us as the area falls under our jurisdiction. Ajmal Ali and other family members of the girl initially went to Paltan Bazar Police Station on Thursday to lodge the complaint."