Crime against women is on the rise in Tripura. Dowry-related torture cases are also registering a rise in the state.
Nehrarun Nessa, wife of Sahabuddin, a resident of Jherajheri Village under Kadamtala Police Station in Tripura, has been "tortured brutally for dowry".
It is alleged that Sahabuddin started harassing Nehrarun just three months after tying the knot.
Coming from a poor family, it was not possible for Nehrarun to meet her husband's dowry demands.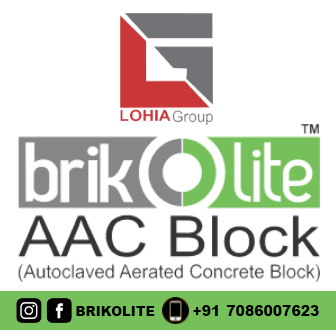 Also Read: Assam: Husband, in-laws set woman from Goalpara on fire for dowry!
She was allegedly abused by her husband, @brutally tortured and thrown out of the house".
Her parents admitted her in Kadamtala Gramin Hospital. On seeing her "serious condition", doctors referred her to Dharmanagar district hospital.
Nehrarun's mother has filed a complaint at the Kadamtala Police Station till the time of filing of this report.