Seventy four candidates have been expelled for adopting unfair means in the ongoing High School Leaving Certificate (HSLC) examination in the Hailakandi district of Assam.
Among the expelled 74 candidates, who appeared in the HSLC examination 2019 conducted by the Board of Secondary Education Assam (SEBA), 23 have been expelled during Social Science examination, 19 in General Mathematics examination, 15 in English examination, 13 in General Science examination and 4 were expelled during Assamese examination.
Out of the 15 candidates, who were expelled on the first day of the English paper examination, five each were from Public HS School and Sanarei Mitei HS School; two were from Algapur Public HS School and one each from Janaki Charan HS School, Chalmars HS School and Hailakandi Town High Madrassa.
Also read: Assam: 15 candidates expelled on day one of HSLC, AHM exams in Hailakandi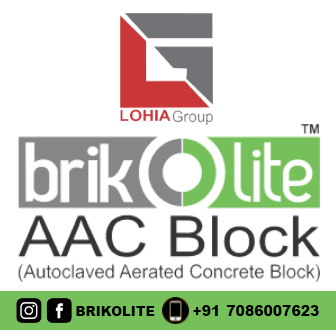 There are altogether 620 absentees in the examination.
Moreover, two invigilators in the district have been issued show-cause notices for being negligent in their duties.
Rajiv Kumar Jha, Inspector of Schools, Hailakandi district, informed that a number of initiatives have been taken to ensure that no one adopts any unfair means in the ongoing HSLC examination, reports GPlus.
The report also quoted the Inspector of Schools as saying that the Hailakandi district administration has formed flying squads, engaged supervising officers and enforced Section 144 of the Code of Criminal Procedure (CrPC) within a 200 metre radius of the examination centres.
The HSLC examination is being conducted in 16 examination centres of Hailakandi district.
Keerthi Jalli, Deputy Commissioner of Hailakandi district, also visited Harikishore High School, one of the examination centres in the district, on Monday to see how the examination is being conducted.
She also instructed the headmistress of the school, Sankari Chakraborty, to make sure that the examination is conducted in a fair and free manner.