As many as 15 candidates have been expelled on the first day of the High School Leaving Certificate (HSLC) and Assam High Madrassa (AHM) examinations in Hailakandi district of Assam.
On the first day of the English paper examination, 15 candidates were expelled for adopting unfair means. Five candidates each from Public HS School and Sanarei Mitei HS School, two from Algapur Public HS School and one each from Janaki Charan HS School, Chalmars HS School and Hailakandi Town High Madrassa were expelled, informed inspector of schools, Rajiv Kumar Jha, adding that there were altogether 114 absentees.
In the ongoing higher secondary examinations, five candidates have been expelled so far in the district.
The district administration has clamped Section 144 CrPC within a 200 metre radius in all the 16 examination centres in view of adoption of unfair means in previous exams, law and order situation arising out of interference of the public, litigations in courts and lack of discipline by the authorities of the institutions and remoteness of some centres.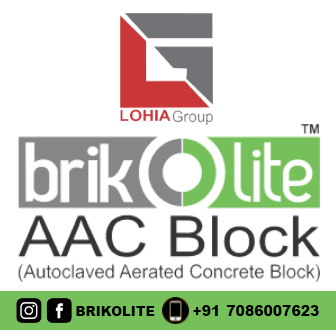 Three flying squads have been formed together with a control room to keep a tab on the activities during the examinations and to initiate appropriate action. Twentyone academicians have been engaged as supervising officers.
This year, 7,002 candidates are appearing in the HSLC and AHM examinations and 3,727 in the HS final examinations in Hailakandi district.
Deputy commissioner, Keerthi Jalli and superintendent of police, Mohneesh Mishra are closely monitoring the examination process.