A total of 61 candidates including Meghalaya Chief Minister Mukul Sangma on Tuesday filed their nomination papers for different constituencies in the five districts of Garo Hills, of which 11 were sitting legislators.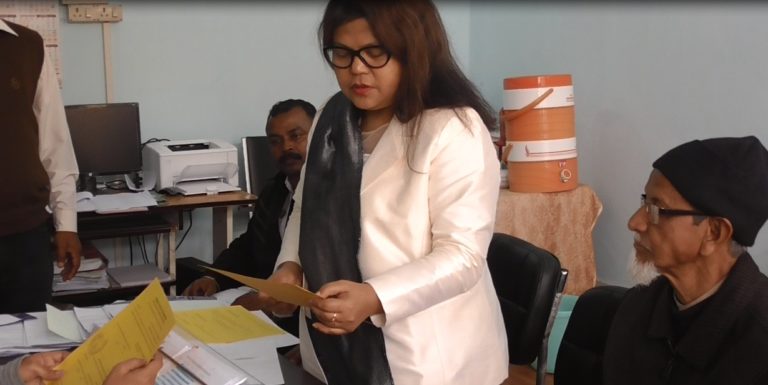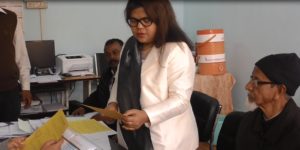 Prominent candidates who filed their nomination were sitting legislator John Leslee K Sangma of Nationalist Congress Party (NCP), former Union Minister Agatha K Sangma of National People's Party (NPP), former Rajya Sabha MP Thomas A Sangma of NPP, sitting legislator Saleng A Sangma of NCP, sitting legislator Lemison D Sangma of Congress, former Chief Minister Salseng Marak of Congress, sitting legislator Winnerson D Sangma of Congress, wife of Chief Minister Dikkanchi D Shira of Congress.
Former chief of A'chik National Volunteers Council (ANVC) Dilash Marak filed his nomination from Dadenggre constituency. He will be pitted against sitting NPP legislator James K Sangma and Congress candidate Ismail Marak.
Others who filed their nomination included Grithalson Arengh (Congress) and Jingjang Marak (Independent) for South Tura.
Roger Benny A Sangma (Independent) and Rupert Sangma (Independent) for North Tura also filed nomination papers on Tuesday.
Pillipole Marak (NPP) and Nengrim Sangma (TMC) for Gambegre constituency, while sitting legislator Kenethson R Sangma (Congress) and Brening A Sangma (NPP), Kurosh Marak (BJP), Dorendro M Sangma (NCP), Moromi K Marak (Ind) filed their nomination for Dalu constituency.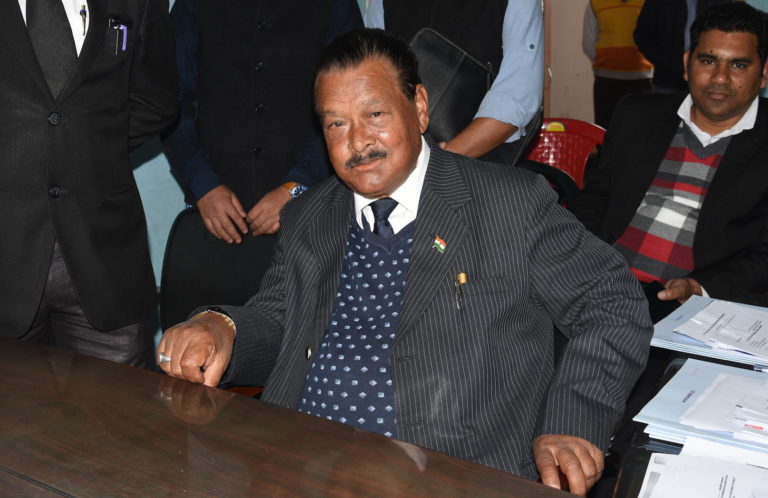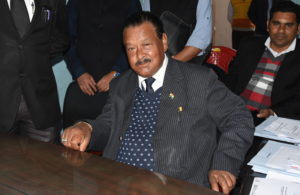 Former Cabinet Minister Sayedullah Nongrum filed his nomination as independent candidate for Tikrikilla constituency.
A senior Congress leader, Nongrum was denied party ticket this time.
Nongrum had lost the elections on the last occasion.
Wednesday is the last of filing of nomination.
Sports minister Zenith Sangma, his wife Sadhiarani Sangma and State Forest Minister Clement Marak will file their nomination amongst others tomorrow at Tura.