United States President Donald Trump on Thursday issued executive orders to ban transactions with two Chinese companies ByteDance and Tencent within 45 days.
ByteDance is the owner of popular video sharing app TikTok and the popular messaging and mobile payment app WeChat is owned by Tencent.
As per reports, the Trump administration claimed that it was taking steps to purge 'untrusted' Chinese apps from US digital networks.
"The TikTok app may be used for disinformation campaigns that benefit the Chinese Communist Party, and the United States must take aggressive action against the owners of TikTok to protect our national security," Trump said in one order.
In the other, Trump said WeChatautomatically captures vast swaths of information from its users which threatens to allow the Chinese Communist Party access to Americans' personal and proprietary information.
Meanwhile, Trump on Thursday also said that the US is ending its reliance on China and other foreign nations for pharmaceuticals and medical supplies.
He also asserted that China would have to pay the price for the wound it has inflected on America and the world by spreading the deadly coronavirus.
"What China did is a terrible thing. Whether it was incompetence or on purpose, it was a terrible thing that they did not only to the United States, but to the world. A terrible thing," Trump said.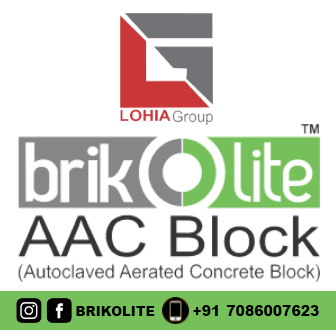 "Over the course of the next four years, we will bring our pharmaceutical and medical supply chains home and we will end reliance on China and other foreign nations," Trump said.