In what is described as a first in cross-border logistics between India and Bangladesh, a consignment of apparels from the neighbouring country flew out of Kolkata airport on the first day of the New Year.
This was the first bonded, cross-border, land-air transhipment from Bangladesh that flew out of the Kolkata since EFL (Expo Freight Limited) introduced a tailor-made logistics solution to handle such cargo transhipments between the two neighbouring countries.
The EFL offices in Bangladesh and India worked jointly in handling the cargo of apparel.
Bangladeshi trucks carrying cargo weighing 4.1 tonnes transferred the goods to Indian trucks at the Benapole (Dhaka) – Petrapole (India) border.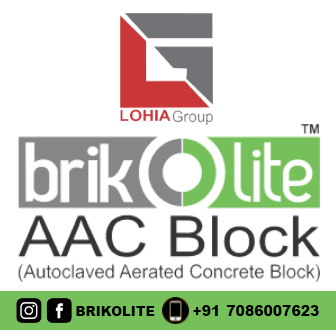 From there, via GPS enabled trucks, the cargo moved to the Kolkata airport. Finally, it was air freighted to reach the terminal destination in Europe within the specified time window.
Logistics experts described this as a landmark and diplomats said this was possible because of sharp improvement in bilateral relations between the two countries.
This gives Bangladesh apparel exporters a viable alternative to beat the congestion in their own ports and airports to reach consignments to foreign buyers on schedule and could provide West Bengal's underutilized logistics infrastructure worthwhile business.
"It is a win-win for everybody," said Atin Sen, former general secretary of the Asian Council of Logistics.