Police arrested a journalist of Khulna, the third-largest city of Bangladesh, on Tuesday, the first day of the year 2019, in a case filed under Digital Security Act for allegedly "presenting false information regarding election results".
The arrested Khulna journalist has been identified as Hedayet Hossain Mollah, local correspondent of Bangla Tribune.
A report published on Tuesday by Daily Star stated that Bangla Tribune's local correspondent Hedayet Hossain Mollah was arrested from Khulna Press Club premises on Tuesday noon.
The report quoted Mahabubur Rahman, Officer-in-Charge of Batiaghata Police Station as sharing with Daily Star's Khulna correspondent that Hedayet Hossain Mollah was arrested in a case filed against him under Digital Security Act.
Khulna is the administrative seat of Khulna District and Khulna Division.
As of the 2011 census, the city in Bangladesh has a population of 663,342.
The Officer-in-Charge of Batiaghata Police Station further said Debashis Chowdhury, Assistant Returning Officer and UNO of Batiaghata Upazila, filed the case with Batiaghata Police Station on Monday night.
The report quoted Assistant Returning Officer of Batiaghata Upazila, Debashis Chowdhury, as saying that the case was filed against the Khulna journalist Digital Security Act on charges of presenting distorted facts related to the election results.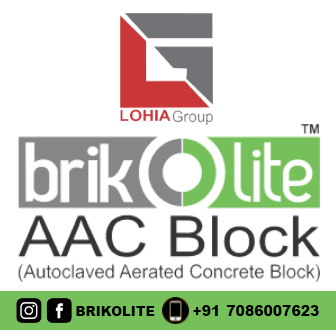 It may be mentioned that Bangladesh Prime Minister Sheikh Hasina and her ruling alliance secured another term in power following the parliamentary elections on Sunday, during which the military was deployed and almost 20 people were killed.
However, the results, announced on Monday by the Bangladesh Election Commission, have been rejected by the main opposition party, which accuses Hasina's party, Awami League, of rigging during the polls.