India is building a satellite tracking and data reception centre in neighbouring Bhutan.
A report published on Wednesday by Economic Times stated the centre will strategically serve to counter a similar Chinese facility in the region.
As per the report, people who are aware of the matter told ET that the ground station of the Indian Space Research Organisation (ISRO) in Bhutan is likely to double up as "a strategic asset" for the country, given its location between India and China.
It may be mentioned that China has already set up an advanced satellite tracking centre and astronomical observatory at Ngari in Tibet Autonomous Region, about 125 km away from the Line of Actual Control.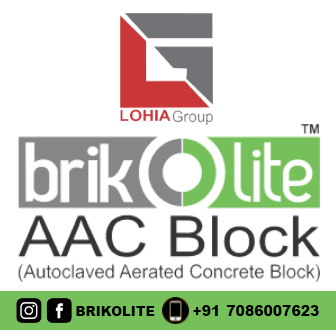 It has been learnt that the Chinese facility in Tibet is so advanced that apart from tracking Indian satellites, it can also "blind" them.
According to the report, although the ground station of ISRO in Bhutan has been planned to help the Himalayan state take advantage of the South Asia Satellite, it is also India's way of counterbalancing the Chinese station in Tibet.
In the backdrop of the Doklam crisis, the Indian strategy has been considered significant at a time when China has tried to construct a road at a tri-junction between India, Bhutan and China.
It is a known fact that Bhutan maintained good bilateral relationship with India during the 72-day face-off between the Indian Army and People's Liberation Army at Doklam in western Bhutan in June-August, 2017.
In the PM-level talks in New Delhi last Friday during Bhutan's new Prime Minister Dr Lotay Tshering's India visit, Prime Minister Narendra Modi had said construction of the ISRO ground station in Bhutan would be completed soon.
"Space science is the new dimension of our cooperation (with Bhutan)," Modi had said in a statement after
meeting Bhutan PM Tshering.
"With the completion of this project, Bhutan will get help in tasks such as weather information, tele-medicine and disaster relief in the far-flung areas of the country," he further said in the statement.
Also read:  India  to contribute Rs 4500 crore to Bhutan: PM Modi
The South Asia Satellite was launched by ISRO on May 5, 2017.
In 2014, Prime Minister Modi mooted the idea of a satellite for members of the South Asian Association for Regional Cooperation so that India could share the benefits of advances in space technology with its South Asian neighbours.
India also assured of Rs 4,500 crore as assistance to Bhutan to support the neighbouring country's 12th Five Year plan for development.