The bus service between Silchar and Sylhet is likely to resume soon as talks for its feasibility has been taken up on top most priority by Bangladesh's transport ministry.
Assistant high commissioner of Bangladesh Dr. Shah Muhammad Tanvir Mansur said this during his visit to Silchar on Wednesday.
Dr Mansur visited the Central Jail, Silchar to know the conditions of the Bangladeshi nationals lodged in the jail.
Talking to the media outside the jail, Dr Mansur said, "At the highest diplomatic level, talks and eventual execution to resume ties through various forms of land, sea and air communication between India and Bangladesh has been our present governments' major initiative."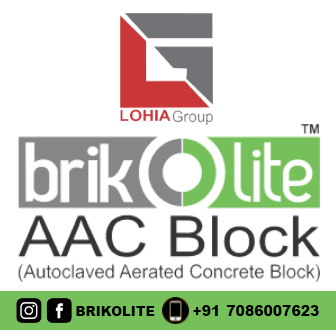 He also said, "I have visited this jail to take stock of the life of the Bangladeshi nationals, who have completed their punitive sentence and now want to go back to their homeland (Bangladesh)."
Talking to Northeast Now, he said, "We have identified seven persons and now our home ministry would crosscheck their details following which they can be deported at the earliest."
On being quizzed about the National Register of Citizens (NRC) in Assam which found 19 lakh names missing, Dr Mansur said, "I am here as an officer who takes care of economic and cultural relations between the two countries."
He added, "Anything above that, the diplomatic channels or both the governments can sit and discuss on these grave issues. I am not the authority to pass any comment in this regard at this moment."
"No doubt that as per BIN (Bangladesh, India and Nepal) agreement, things are moving in the right direction, and trade ties, road, rail and air connectivity are of topmost concerns for all the three countries to gain beneficial ground for each other," said Mansur.
Assistant high commissioner Mansur, later in the evening in Silchar, also attended a book fair and delivered his thoughts of a long standing relation between this region and that of Bangladesh.