The Real Mr Barkotoki, a graphic novel by Shisir Basumatary, was released at the Northeast Book Fair on Thursday in Guwahati.
The book was released by renowned author Arup Kumar Dutta in the presence of writer and journalist Indrani Rai Medhi and Tarun Bhartiya.
Published by Speaking Tiger and project undertaken with Munin Barkotoki Memorial Trust, the novel distinctly illustrates one of Assam's best known and most mystifying figures in an entertaining noir-style mystery.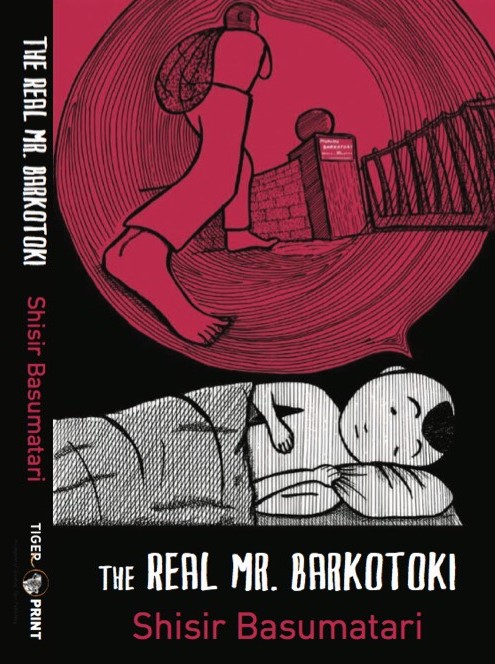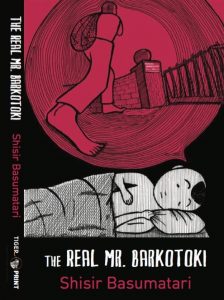 "As far as this book is concerned, the most striking aspect of the book is that it is also a work of art. And that is why I will forgive you for giving so few words and giving so many images. The draftsmanship is excellent," said Dutta.
He said the book belongs to the noir genre (and) if one looks at the novel, it's totally dark and the atmosphere thus created through his art is a surreal kind of atmosphere.
"This, I think, shows the kind of painstaking work and especially the draftsmanship. So it is less of a graphic novel I'd say and more of an art and there is an unseen almost latent whimsicality and humour in the way he has drawn the figures," Dutta added.
Talking about his journey and the idea behind this book, writer Basumatary said, "Munin Barkotoki had a terrible handwriting. The scattered information, which I could decipher from his handwritten diaries, got me hooked into the project."
"After dabbling with the idea of making a movie and then a biography, I eventually felt that the graphic novel would be an appropriate medium to tell a complex story. I hope this book finds acceptance despite its unusual yet entertaining form," he said.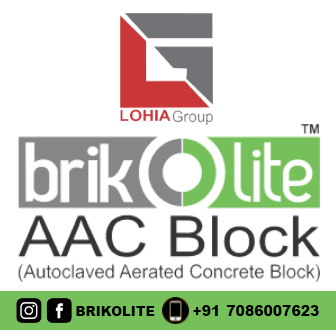 Meenaxi Barkotoki, managing trustee, Munin Barkotoki Memorial Trust, said, "My father would have been very proud of this beautiful book and would have been especially thrilled that his terrible handwriting was what got the ball rolling. I hope this very special book will get the attention of the readers as well."