Tripura has registered 1,831 new COVID19 cases and 16 deaths due to infection in the last 4 days.
The total number of COVID19 positive cases in Tripura stood at 21,507 on September 19 and the tally increased to 23,338 on Wednesday.
In these four days, 16 people have died in the state.
According to the health department's bulletin released on September 19, the COVID19 death toll in Tripura was 239.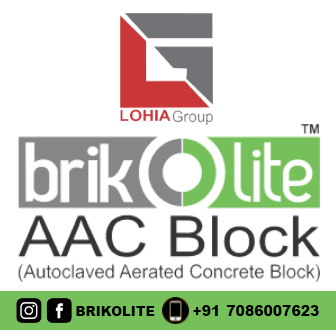 The total death toll increased to 255 on Wednesday.
In the last 24 hours, five more people have died of COVID19 infection in Tripura.
At present, the positivity rate in the state is 6.34%.
The recovery rate has increased in the last few days. Tripura's recovery rate now stands at 72.72%.
Of the 23,338 positive patients, 16,955 patients have recovered from the disease.
Tripura currently has 6,102 COVID19 active patients and most of them are in home isolation.
As of now, only 266 people are receiving treatment in hospitals.
The death rate in the state stands at 1.09%. The death rate in the state has decreased in the last few days.
For every one million population, an average of 92,033 people has been tested for the virus in the state.