The Meghalaya government has urged the Centre to institute a probe into the ongoing standoff between NEIGRIHMS administration and the institute's Cardiology department.
The standoff led to the shutdown of Cardiology department's services.
The state government urged the Centre eight months ago to remove Dr DM Thapa, the director of the North Eastern Indira Gandhi Regional Institute of Health and Medical Sciences (NEIGRIHMS) in Shillong.
Meghalaya health minister A.L. Hek said the Centre has been apprised verbally of what is going on at NEIGRIHMS, and he would officially write to union health minister J.P. Nadda on the need to institute an inquiry committee.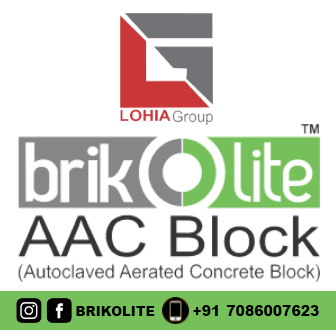 Also read: Shillong: Service of NEIGRIHMS' Cardiology HoD suspended, authority clarifies
Earlier, surgery of patients could not be conducted in the Cardiology department of NEIGRIHMS due to non-availability of required equipment such stents and pacemakers.
The NEIGRIHMS administration claimed that the services of the Cardiology department were shut down because the head of the Cardiology department was not co-operating with the administration with regards to making treatment of poor patients affordable as per the union health ministry regulations.
But Dr Animesh Mishra, the head of Cardiology department, denied the allegations, and said that not a single patient was operated by violating the National Pharmaceutical Pricing Authority guidelines.
He invited patients from Meghalaya and outside to file complaints, if they find the department of Cardiology violating the guidelines.
Hek said that patients admitted for surgery in the Cardiology department have suffered, and one patient also passed away last week.
"We want the Centre to set up an inquiry committee and the hospital should not play with the life of people," he said.
Stating that the state government had urged the Centre to recall the present NEIGRIHMS director eight months ago, Hek said that NEIGRIHMS was in disarray after the coming of the director.
According to Hek, the Centre had asked Thapa to take leave, but he took shelter from the National Commission for Scheduled Castes and continued as director.