The Cardiology department of NEIGRIHMS has been asked to file an affidavit on the cause of a patient's recent death.
This directive has been issued on Monday by the Meghalaya High Court after hearing a PIL related to the standoff between the Cardiology department and the administration of NEIGRIHMS.
The standoff led to the shutting down of the services of the Cardiology department of North Eastern Indira Gandhi Regional Institute of Health & Medical Sciences (NEIGRIHMS) in Shillong.
Also read: Meghalaya: KSU ransacks NEIGRIHMS office in Shillong!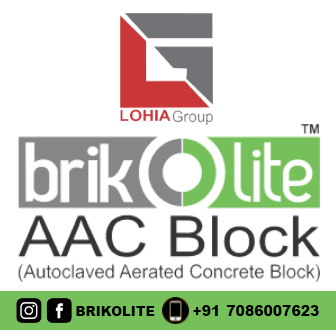 The order to submit an affidavit was issued by a division bench of the High Court comprising Chief Justice Mohammad Yaqoob Mir and Justice HS Thangkhiew.
The Cardiology department has been asked to state in a chronological manner how the patient was taken care of since May 5, 2019 when she was admitted to the department right up to her death with supporting proof.
The order said the 55-year-old lady had developed complicacies and required immediate surgical intervention.
"We shall have to see who has been negligent; both sides blame each other," the court said.
Also read: NEIGRIHMS imbroglio: Meghalaya additional chief secy convenes meeting
The court also directed the medical superintendent of NEIGRIHMS to ensure supply of requisite items to the Cardiology department without fail as 19 patients are waiting for surgery.
The NEIGRIHMS administration has been directed to file its response on or before May 16.
The bench directed the head of Cardiology department, Dr Animesh Mishra, to file another affidavit as to whether decisions taken at the high level meeting were followed in letter and spirit or not.
The high-level meeting held on May 9 was headed by an additional chief secretary of Meghalaya government.
The Amrit pharmacy was also asked to file an affidavit whether it has followed the decisions taken at the high level meeting.