North Eastern Indira Gandhi Regional Institute of Health and Medical Sciences (NEIGRIHMS) authorities on Saturday informed that OPD services at the Cardiology department have resumed and equipment for treatment of cardiology patients are now available at the Affordable Medicines and Retail Implants for Treatment (AMRIT)  pharmacy in Shillong, Meghalaya.
K K Pandita, Public Relations Officer, NEIGRIHMS, said that in response to queries from stakeholders of this premier institute of the North East, all have been informed that the OPD services in cardiology have resumed from Friday and 33 patients were seen in the OPD on Saturday up to 1 pm.
Aside from this, the Medical Superintendent NEIGRIHMS has forwarded a list of stents, 31 items and Balloon list of 20 items received from Priya Prasad, officer operations Amrit Pharmacy to the HOD cardiology through a letter dated on Saturday
"These items are already available in Amrit Pharmacy NEIGRIHMS from May 3, 2019 for the benefit of the patients, so that patient care does not suffer in the cardiology. The Ministry of Health and Family Welfare has been informed accordingly," the PRO said.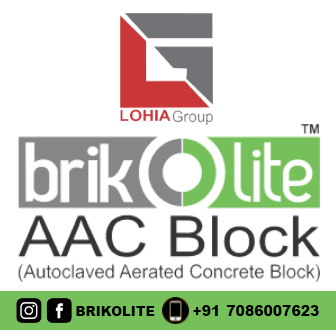 Also read: Shillong: Service of NEIGRIHMS' Cardiology HoD suspended, authority clarifies
The services of the Cardiology department was shut down following a standoff between doctors and the NEIGRIHMS administration which has affected patients especially those coming to the hospital for treatment from far-off places.
Surgery of patients could not be conducted at the hospital due to non availability of required equipment such as stents and pacemakers.
However, the NEIGRIHMS public relations officer, in a statement, clarified that the services in the cardiology department have been shut down because the head of Cardiology department has not been co-operating with the administration with regards to making treatment of poor patients affordable as per the Union ministry of health and family welfare regulations.
"There are two complaints from PMO Office to the ministry of health and family welfare which was forwarded to NEIGRIHMS regarding high price where Cardiology patients have to pay to get treatment due to high cost price of stents, which the patients purchase from some local vendors," the statement claimed.