South West Khasi Hills district in Meghalaya reported the first COVID19 positive case on Monday night and lost the 'green zone' tag.
South West Khasi Hills was the only district in Meghalaya where there was no positive case since the outbreak of the pandemic in the country.
"This is for the general public information that there has been one positive case of COVID-19 in South West Khasi Hills district. The person, who tested positive, is a returnee from Gujarat," South West Khasi Hills deputy commissioner & chairman of the District Disaster Management Authority (DDMA) said.
The person reached South West Khasi Hills district on August 5 via Byrnihat checkpoint after completing all protocols determined by the health department and proceeded for home quarantine to his village in the district," the DC said.
The DC informed that on August 7, the person developed mild symptoms and was immediately shifted to the Corona Care Centre in Mawkyrwat.
"On August 8, his sample was taken for RT-PCR and his report has come out as positive on Monday. The person's condition is stable at present and he will continue to remain at the Corona Care Centre for the time-being," the deputy commissioner informed.
Altogether 53 new COVID19 positive cases were confirmed on Monday, taking active cases to 611, while eight more patients recovered from the infection, taking the recovery tally to 498.
Meghalaya now has a total of 1,115 COVID19 cases which include 611 active cases, 498 persons who have recovered, and six deceased.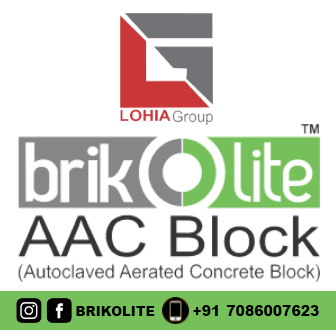 Director of health services (MI), Dr. Aman said out of 41,734 swab samples sent for testing, 39,785 came out negative while the outcome of 834 tests are awaited.
So far, 26,766 persons have returned to the state from outside till Monday.
The new cases in East Khasi Hills include one attendant of a patient at Shillong Civil Hospital, one attendant at North Eastern Indira Gandhi Regional Institute of Health and Medical Sciences (NEIGRIHMS), 2 staff nurses at NEIGRIHMS, one tourist taxi driver, 4 returnees, one armed force jawan and 2 high-risk contacts of a positive case.
Meanwhile, East Khasi Hills district magistrate, Matsiewdor War Nongbri has directed temporary closure of the State Dispensary at Rynjah locality in Shillong and the Hyndai Service Centre at Mawblei until further orders, following reports received that one each COVID19 positive case was detected in both the premises.
Health officials informed that the Rynjah Dispensary was being sanitized and all staff were tested.