The Kamrup Metro district administration has declared the girls' hostel of Regional Dental College in Guwahati as containment zone after an inmate of the hostel tested COVID19 positive.
The COVID19 patient, Dr. Deepa Deka, is a second-year postgraduate student at the Regional Dental College.
Her sample was declared positive for COVID19 on Friday night.
An order, issued on Saturday by Kamrup Metro deputy commissioner Biswajit Pegu, said "in the interest of maintenance of public hygiene and to prevent further spread of COVID-19 virus" in the area, the "entire girls hostel campus" has been declared as a "containment zone".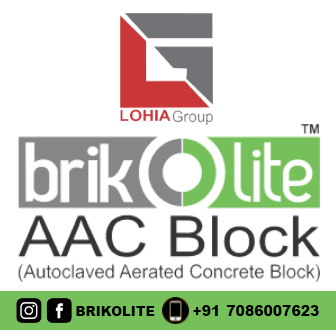 The circle officer of Dispur Revenue Circle has been directed to seal the area immediately.
"Any unauthorized entry and exit into the notified containment zone is barred till the area is declared safe as per guidelines of Ministry of Health & Family Welfare, GOI," said the order.
Also read: Dental College student in Guwahati tests positive for COVID-19, Assam cases reach 59
Any movement of any unauthorized individual and vehicle within the notified area is also prohibited with immediate effect, the deputy commissioner who is also the chairman of the District Disaster Management Authority (DDMA)) said in the order.
The boundary that comes under the containment zone includes the residential boundary of Dr. Dilip Baruah in the north; the boundary of nurses' hostel of GMCH in the south; the residential boundary of Jogeswari Kalita and Kailash Kalita in east and Dental College Road in the west.
"All statutory and other directions regarding maintenance of social distancing will be strictly enforced in the sealed area," said the order.
The order has been issued under the regulations 'The Assam COVID-19 Regulations, 2020' and shall remain effective until further order.
"Any violation of this order will attract action under the provisions of 'The Assam COVID-19 Regulations, 2020', 'The Disaster Management Act-2005', 'The Epidemic Diseases Act, 1897' and other relevant laws of the nation," the order added.
The girls' hostel, which accommodates 200 inmates, now has only 40 inmates.
The other 160 inmates left the hostel for their respective homes before the nationwide lockdown.
While Dr. Deepa Deka has been admitted to Mahendra Mohan Choudhury Hospital (MMCH) for treatment, the swab samples of the other 39 inmates of the hostel have been sent to the lab for COVID19 tests.