India crossed 50,000 COVID-19 cases on Wednesday.
This is nearly double over the course of 11 days.
The spread of the infectious disease has largely been pushed by urban hot spots in Maharashtra, Gujarat and Delhi, the three worst-hit states.
On Wednesday, 3,490 new COVID-19 cases were diagnosed and 98 more deaths from the disease were reported, taking the total tally to 52,967 and fatalities to 1,711, according to reports.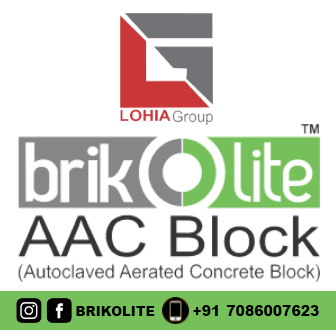 The latest 10,000 infections were recorded in three days, two fewer than it took for the tally to go from about 30,000 to 40,000.
It took seven days for the cases to climb from 20,000 to 30,000. India recorded its first 10,000 COVID-19 cases in nearly 43 days, with a wave of infections beginning in March after three isolated cases were first reported in Kerala in January.
On Wednesday, the number of infections in Delhi rose to 5,532 after 428 new cases were reported.
On average, India has reported 2,900 cases over the last five days.
The corresponding numbers for the previous five days and those before that were 1,731 and 1,547.
The data, which is based on official figures from states, shows that more than a third of the total cases have been reported over the past week.
Maharashtra reported 1,233 new cases and 34 more deaths during the day and its overall tally was 16,758.
Of these, 10,527 cases – about a fifth of the national tally – have been reported in Mumbai alone.
Maharashtra is followed by Gujarat, which recorded 6,625 cases till Wednesday.
The surge of COVID-19 continued in Tamil Nadu as the state recorded its biggest single-day jump of 771 cases, the majority of them linked to the hot spot of a market in Koyambedu.
The total infections in the state stood at 4,829.
Experts fear India's tally may increase as the government plans to bring back a large number of Indians stranded abroad.
In the first week of a massive air operation expected to begin on Friday, 64 flights will bring 15,000 Indian citizens home from 12 countries.
All those who travel back have to pay for their tickets, undergo screening and quarantine after landing.
The navy has already kicked off one leg of the evacuation exercise by dispatching two warships to the Maldives.