The Indian Medical Association (IMA), Thane, on Wednesday said several hospitals in the city have been releasing bodies without conducting COVID-19 tests.
According to IMA Thane president Dinkar Desai, releasing bodies without conducting COVID-19 tests on them can be a serious health risk for the public.
The doctor also claimed that there have been cases in Maharashtra's Thane city where deceased persons have tested positive for COVID-19.
He also claimed that the administration had to later track down people who came in contact with bodies that had been tested positive for coronavirus.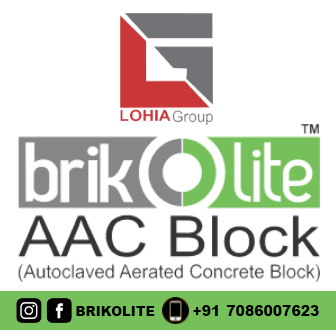 Desai suggested that funerals should be held in the presence of the police for the next couple of months with not more than five people in attendance.
Maharashtra has 15,525 coronavirus cases, with 617 deaths, and 2819 recoveries, according to the Union Ministry of Health and Family Welfare.
Meanwhile, the total number of coronavirus cases in India surged to 49391 on Wednesday.
The death toll due to coronavirus in the country is 1694 so far and the number of active cases is 33514.
A total of 14182 people suffering from coronavirus have either been cured or discharged in the country so far.