Former head of the Indian Council of Medical Education and Research (ICMR) T Jacob John had recently said the number of confirmed coronavirus cases may become ten times higher by April 15 next.
In an interview with the National Herald, John claimed that the coronavirus is an avalanche.
"The people are not understanding that this is an avalanche. As every week passes, the avalanche is growing bigger and bigger," he added.
India has so far reported over 160 confirmed cases of coronavirus.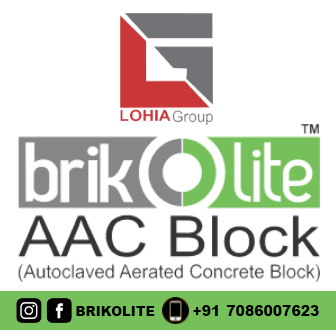 Also read: Coronavirus: Italy records 475 deaths in one day
The death toll due to the deadly disease till now is three in the country.
The former head of ICMR's statement just a few days after the organization successfully isolated the COVID-19 virus strain making India the fifth country to do so after Japan, Thailand, US and China.
"The isolation is the first step towards expediting the development of drugs, vaccines and rapid diagnostic kits in the country. The other countries that have isolated the virus are Japan, Thailand, United States of America and China. ICMR has been closely working with the Ministry of Health, and other departments to coordinate the effort to tackle COVID-19," stated a notification issued by the ICMR recently.
It may be mentioned that the ICMR is the apex body in India for the formulation, coordination and promotion of biomedical research.
The ICMR is also one of the oldest medical research bodies in the world.