Italy on Wednesday reported 475 deaths due to coronavirus which is the highest official one-day toll of any nation ever since the deadly disease was first detected in China.
As per reports, the overall death toll due to coronavirus increased to 2978 in Italy on Thursday.
The total number of confirmed coronavirus cases in Italy reached 35713 on Thursday, nearing to half the total cases in China which stood at 81102.
Also read: Suspected coronavirus patient allegedly commits suicide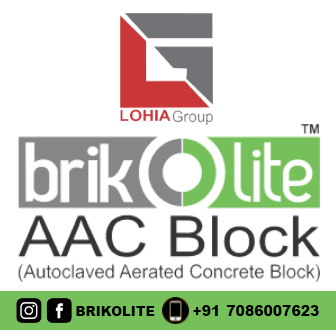 Meanwhile, the number of confirmed coronavirus cases increased to 166 in India on Thursday.
The HRD Ministry on Wednesday issued directions to UGC, AICTE, NTA, NIOS, CBSE, NCTE and all autonomous organizations under the Ministry for the postponement of all the examinations till March 31, 2020.
Also read: Coronavirus threat: Kamakhya Temple temporarily stops issuance of special entry tickets
In the wake of rapid coronavirus outbreak, these steps have been taken to ensure safety and security of students who are appearing in various examinations, as also that of their teachers and parents, the ministry added.
On the other hand, the Railway Ministry has said that no cancellation fee will be charged for the 155 trains cancelled due to the coronavirus outbreak.
Also read: Coronavirus scare: Museums, libraries, coaching centres closed in Assam
The passengers will be refunded 100 per cent of their money, it added.