A man who had returned from Sydney and had been admitted to New Delhi's Safdarjung Hospital on suspicion of being infected with coronavirus had allegedly committed suicide by jumping from the seventh floor of the hospital building on Wednesday.
As per reports, the man was brought from the Indira Gandhi International Airport and immediately put up in the isolation ward after being admitted in the hospital at 9 pm.
According to police officials, the man forced open the isolation ward in the seventh floor and jumped from there within a few minutes after being admitted.
His samples had been taken for testing and the results of the reports are still being awaited.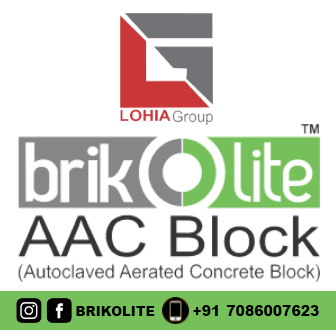 Meanwhile, the number of confirmed coronavirus cases increased to 166 in India on Thursday.
The HRD Ministry on Wednesday issued directions to UGC, AICTE, NTA, NIOS, CBSE, NCTE and all autonomous organisations under the Ministry for the postponement of all the examinations till March 31, 2020
In the wake of rapid coronavirus outbreak, these steps have been taken to ensure safety and security of students who are appearing in various examinations, as also that of their teachers and parents, the ministry added.
On the other hand, the Railway Ministry has said that no cancellation fee will be charged for the 155 trains cancelled due to the coronavirus outbreak.
The passengers will be refunded 100 per cent of their money, it added.