The All Arunachal Pradesh Students' Union (AAPSU) has called upon the State Government to take necessary initiatives to protect and relocate Arunachalee students who are studying in various states of the country in the wake of the coronavirus scare.
AAPSU general secretary Tobom Dai on Wednesday said 'many students studying outside Arunachal are in a state of panic and are confused as to what has to be done, while many have also expressed their desire to return to their homes at the earliest'.
In states like Maharashtra which has been affected the most by the coronavirus outbreak, the colleges and hostels have been ordered immediate shutdown.
Recently 12 Arunachalee students studying in the J T Mahajan College of Engineering, Faizpur had faced serious hardships in arranging their train tickets and fare as they were directed to vacate their hostels within three days.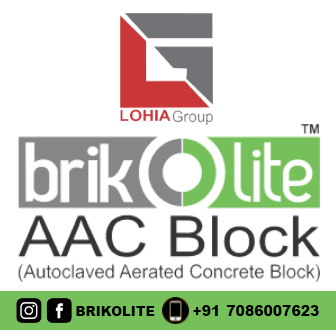 "There are chances of similar happenings in other colleges as well, as there are many students who are studying in rural areas," Dai said.
The AAPSU further said the State Government, while sensing the urgency of the matter, should immediately open a line of communication with its counterparts across the country and ask them to assist the Arunachalee students in arranging their transportation as well as other relief measures, especially for the students who are stuck in vulnerable and critically affected states.
The Union also urged the MPs of the State to render all possible and necessary support in bringing back the students from the affected states.
The AAPSU, meanwhile, has also welcomed the issue raised by MP Tapir Gao against the alleged racial discrimination against people from northeastern states in the wake of the coronavirus scare.
"Racial discrimination of people from the region is not a new thing and the repeated infliction of the same on our people is a blot on the celebrated multi-cultural, multi-ethnic diversity of our country," he said.
"We strongly urge the Government of India to issue strict directives to contain such instances of racial discrimination and also to innate necessary actions regarding the same," Dai added.