After the release of a mother-son duo, who was earlier infected by COVID19, the Shi-Yomi district in Arunachal Pradesh has been declared Covid19-free.
The mother-son duo tested positive for COVID19 from the Mechuka Quarantine Center in the Shi-Yomi district on August 1.
They were discharged from the quarantine facility on Monday after they tested negative for the virus in two consecutive tests.
"With the release of the patients, the Shi-Yomi district has been declared Covid-free," officials said.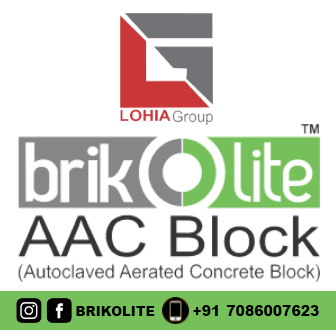 Medical officers Dr Akar Koje and Dr Inu Ete handed over the discharge certificate to the mother-son duo in presence of the frontline workers.
Arunachal Pradesh currently has 684 active cases while 1,430 people have recovered from the disease so far taking its recovery rate to 68.77%.
The state has recorded 3 COVID19 related deaths.