Eight more positive patients succumbed to COVID19 infections in Assam on Monday, taking the state's death toll to 197.
Confirming the news, Assam health minister Himanata Biswa Sarma in his latest tweet on the state's COVID19 status said the victims are from Tinsukia, Darrang, Dibrugarh, Cachar, Golaghat, Udalguri, and Kamrup Rural districts.
Health minister Sarma informed that Cachar district has reported the death of two positive patients.
The victims from Cachar have been identified as 45-year-old Jibon Roy and 57-year-old Mozibur Islam Hazari.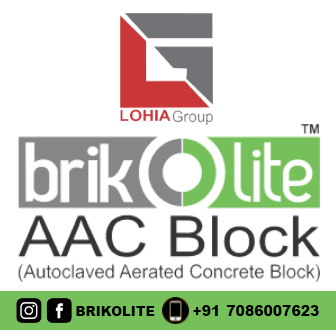 The other victims have been identified as 64-year-old Priyabrata Acharjee from Tinsukia, 60-year-old Upen Deka from Darrang, 69-year-old Banwari Lal Todi from Dibrugarh, 65-year-old Matiur Rahman from Golaghat, 24-year-old Junah Chetry from Udalguri and 78-year-old Suren Mahanta from Kamrup Rural district.
Assam so far has registered a total of 76,875 COVID19 positive cases.
A total of 55,215 patients, who were earlier infected by COVID19, have been discharged from various hospitals or Covid Care Centres across Assam after they tested negative for the virus.
With the demise of 8 more positive patients, Assam currently has 21,460 active COVID19 patients.
Demise of 8 COVID patients- Late Priyabrata Acharjee (64),T'kia; Late Upen Deka (60),D'ang; Late Banwari Lal Todi (69),D'garh; Late Jibon Roy (45), Late Mozibur Islam Hazari (57),C'har; Late Matiur Rahman (65),G'ghat; Late Junah Chetry (24),U'guri; Late Suren Mahanta (78),K'rup R

— Himanta Biswa Sarma (@himantabiswa) August 17, 2020