On the day when Assam's COVID19 tally increased to 1,59,320, a total of 1,795 patients in the state, who were earlier infected by the virus, have been discharged after their recovery on Monday.
Confirming the news, Assam health minister Himanta Biswa Sarma in his latest tweet on the state's COVID19 status on Monday night said: "Discharge Alert. 1795  patients discharged today."
Assam's recovery rate stands at 81.05%, the health minister informed.
Also read: Assam COVID19 update: 2,640 new cases detected; tally rises to 1,59,320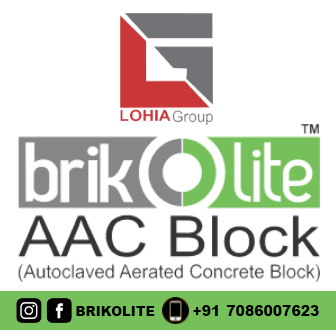 "As a result of selfless efforts of our doctors & health officials, our recovery rate is 81.05% now," Sarma tweeted.
With the release of 1,795 more patients, the number of total discharged patients in the state stands at 1,29,130.
Assam currently has 29,609 active COVID19 patients.
Also read: 16 more die of COVID19 in Assam; death toll rises to 578
On Monday, Assam has registered 2,640 new COVID19 positive cases, taking the state's overall tally to 1,59,320.
The new cases were detected out of 35,603 tests.
Assam's positivity rate stands at 7.42%, health Sarma informed.
On Monday, 16 more positive patients succumbed to COVID19 infection in Assam, taking the state's death toll to 578.
? Discharge Alert

1?7?9?5? patients discharged today

As a result of selfless efforts of our doctors & health officials, our recovery rate is 81.05% now

Gratitude ?

?Total Discharged Patients: 129130
?Active Patients: 29609

9:15 PM/Sept 21#AssamFightsCovid pic.twitter.com/QQa3512OJs

— Himanta Biswa Sarma (@himantabiswa) September 21, 2020