One more person from Tripura tested positive for COVID19.
The person tested positive for the deadly virus in Delhi.
With this case, three persons from Tripura have tested positive for COVID19, but Tripura is yet to register any positive case.
Earlier, samples of two persons from Tripura were found positive for COVID19 in Rajasthan.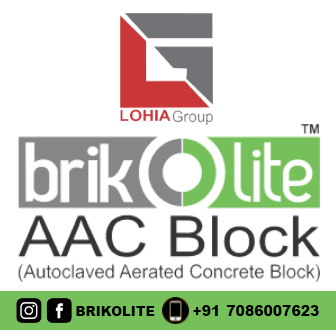 Also read: Tripura opens COVID-19 account, two men test positive in Rajasthan
After being admitted to a hospital, the persons are undergoing treatment in Rajasthan.
The new COVID19 patient has been admitted to a hospital in Delhi.
Dr. Deep Debbarma, who is the nodal officer of the COVID19 preventive group in Tripura told Northeast Now that the infected person, detected in Delhi, is from Agartala.
"He went to Delhi on March 18. From March 21 onwards he was at Nizamuddin Markaz mosque. On April 2, he was tested and found positive," said Debbarma.
He said the Delhi administration intimated the state administration regarding the COVID19 positive case.
According to sources, all the three infected persons went to Delhi to participate in the religious congregation (Tablighi Jamaat) at Nizamuddin Markaz in Delhi.
After the event, two of the persons from Tripura went to Rajasthan where they tested positive for COVID19.
The Tripura government has been in continuous touch with its Rajasthan and Delhi counterparts and has been taking stock of the health conditions of the infected persons.