Former Assam chief minister Tarun Gogoi's health has deteriorated further since afternoon on Saturday and is under mechanical ventilation.
Assam health minister Himanta Biswa Sarma said this after visiting the former three-time chief minister at Gauhati Medical College Hospital (GMCH).
He was re-admitted to the intensive care unit of GMCH on November 1 after he recovered from COVID19.
Also read: Former Assam CM Tarun Gogoi continues to be critical, under non-invasive ventilation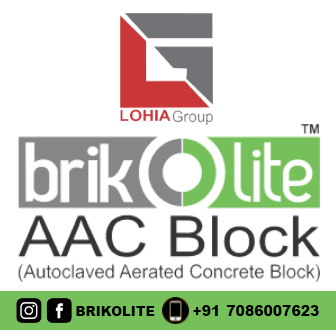 Talking to reporters, Sarma said, "The health condition of former CM Tarun Gogoi deteriorated since this afternoon. The normal functioning of his kidney, heart and liver is going down. As per the doctors, his condition is going towards multi-organ failure."
The health minister informed that the former chief minister has remained unconscious and is not in a condition to identify anyone.
He has now been kept in mechanical ventilation, the health minister said.
"The medicines, required to bring back the normal functioning of his kidney, heart, are being administered. If the medicines work, then his kidney and heart may function normally again," Sarma said.
He informed that Gogoi is now not in such a condition that he could be taken to Delhi for treatment.
The team of doctors attending to the former Assam chief minister is in touch with doctors from All India Institute of Medical Sciences (AIIMS), New Delhi.
Gogoi was admitted to the ICU of GMCH at 10.30 pm on November 1 after he had complained of breathing problems.
The veteran politician was discharged on October 25 after 60 days of hospitalization.
The former chief minister was first admitted to the GMCH on August 26 after he tested COVID19 positive.
Meanwhile, senior Congress leader and Nagaon Lok Sabha MP, Pradyut Bordoloi also took stock of the health condition of Gogoi in GMCH on Saturday evening