Former Assam chief minister Tarun Gogoi's health condition continues to be critical and he is under non-invasive ventilation.
GMCH superintendent Abhijit Sarma said he is maintaining an oxygen saturation of 96-97 per cent.
"On Thursday, his oxygen saturation went down. Now he is under non-invasive ventilation (NIV). He is maintaining a saturation of 96-97 per cent. A sign of worry is decrease in his urine output. We have now given him the fluid challenge test," Sarma said.
"If the situation does not improve, we might have to go for dialysis," he said.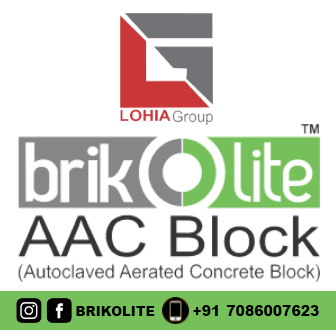 The team of doctors attending to the former chief minister is in touch with doctors from AIIMS.
"They are also satisfied with the line of treatment and there is no need for change in the treatment protocol," Sarma added.
On Wednesday evening, the 85-year-old veteran politician had developed breathing problems.
Gogoi was admitted to the ICU of Gauhati Medical College & Hospital (GMCH) at 10.30 pm on November 1 after he had complained of breathing problems. He was discharged on October 25 after 60 days of hospitalization.
The former chief minister was first admitted to the GMCH on August 26 after he tested positive for COVID-19.