The 3,097-megawatt Etalin hydro-power project proposal in Arunachal's Dibang valley has been pushed back once again as questions regarding its impact on biodiversity are yet to be answered.
The project site is considered as one of the most biodiversity-rich places in the world and it is home to around 680 bird species, which is around half the bird species of India.
Apart from some of the rarest species of birds, the area is also home to tigers and other wild animals.
The Etalin hydropower project has been awaiting clearance from the Ministry of Environment, Forest and Climate change (MoEFCC).
The project was recently discussed during a meeting of MoEFCC's expert forest panel, the forest advisory committee (FAC).
"The proposed project location falls at the junction of the Palaearctic, Indo-Chinese, and Indo-Malayan bio-geographic regions having luxuriant forests and plethora of flora and fauna," the expert panel noted after the recent meeting.
"About six globally threatened mammal species are found in this region of which three are endangered and three are under the vulnerable category," the expert's panel added.
"Moreover, with 680 bird species, the regions have around 56 per cent of total bird species of India and among them, 19 are globally threatened and 10 near threatened," the panel said.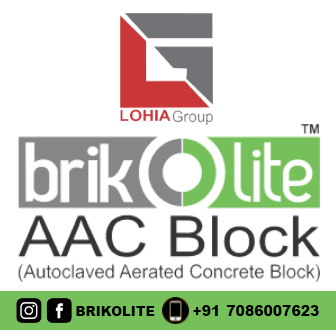 "It has four critically endangered, two endangered and 13 vulnerable species along with 3 very rare restricted range endemic bird species," it further added.
"This area is an important place in terms of conservation of globally threatened bird species," the panel noted.
"The entire region falls under the International Union for Conservation of Nature (IUCN) management categories III and IV, Endemic Bird Area, Global Biodiversity Hotspot, and Key Biodiversity Area indicating its importance at the global scale," it added.