Jhanu Barua's critically acclaimed movie Ajeyo will be screened at the inaugural function of the two day film festival organized by Commonwealth Human Rights Initiative (CHRI) on March 13 in New Delhi.
The movie will be played at the opening ceremony of the second edition of the 'Matter of Right(s)' film festival.
The story of an honest, ideal young revolutionary, Ajeyo showcases his struggles against social evils in rural Assam during the Indian freedom struggle.
The film was also awarded the Best Feature Film in Assamese at the 61st National Film Awards.
The film, along with many other international projects, forms a part of the specially curated list of movies, short films and documentaries that will be screened at the film festival.
This year, the focus is on different projects from the Pacific Islands that will give an insight into the geography and lives of the people living there and will look into several issues such as child abuse, witchcraft, superstition etc.
Other films that will be screened at the event will focus on issues such as police brutality, rights of convicts, children born in prison and civil and political rights.
Other films such as Malati Rao's "Behind Bars" based on the life of children born in prison and Amitabh Parashar's "The Eyes of Darkness", based on the Bhagalpur blindings will also be showcased at the event.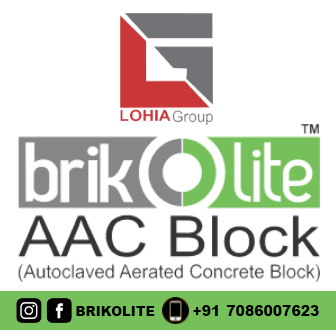 Since visual media leaves a lasting impact, the CHRI came up with the idea of organizing a film festival on human rights to make the people aware of the problems plaguing different parts of the world.
CHRI International Director, Sanjay Hazarika hopes to make the film festival an annual event where people can be sensitized about issues relating to child labour, migration, tribal rights, violence against women and minorities etc.
The film festival also marks the 25th year of CHRI in India.