Assamese filmmaker Bhaskar Hazarika's film Aamis is all set to be released in Assam on November 22 next.
Eminent Bollywood director Anurag Kashyap on Tuesday announced that he would present the Assamese movie.
Kashyap also revealed that this will be the first Assamese movie that he would present.
While revealing about the date of release of the film, Kashyap stated on his Instagram handle, "Presenting Aamis! Aamis, Axom aru moi. Presenting the dark and delicious @aamisfilm! Coming to screens near you on 22nd November 2019."
Why is Anurag Kashyap eating lovely Assamese food? Watch the video to know! ?????? ??????? ????? ??????? ????? ???? ?? ?????? ??????? ????? ?? ????????
Coming to screens 22.11.19. For screening updates visit:https://t.co/FhaRCXclg5#Aamis #Ravening #AssameseCinema pic.twitter.com/okZyIbbG7A

— Aamis (Ravening) (@AamisTheFilm) October 15, 2019
He also posted a video on his Instagram handle where he revealed that the film always makes him crave for food.
He also said the film made him try various kinds of meat while shooting for popular web series Sacred Games in South Africa.
The one-minute-thirty-three seconds video also showed him enjoying various kinds of Assamese dishes including – omita khar, pork chilly, sesame chicken and fish tenga – while making the announcement that he would presenting Aamis "which is all about love and food".
Also read: Assamese film 'Aamis' bags two awards in Singapore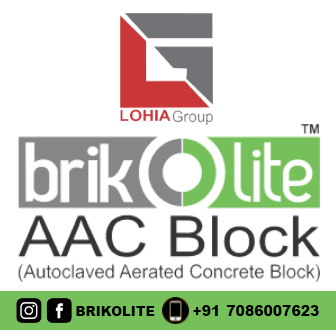 Aamis revolves around the relationship between a married paediatrician Nirmali in her late 30s and a young PhD student Suman.
The film depicts the lonely life of Nirmali, whose husband, a senior doctor, spends most of his time working leaving her alone to take care of their son.
However, later, the film shows how Nirmali meets Suman, who introduces her to a world of fresh, wild, meat-based delicacies and the way they bonded over food after which their relationship takes a dark and bizarre turn.
Directed and written by Bhaskar Hazarika, Aamis stars Arghadeep Baruah, Lima Das, Neetali Das, Manash Das and Sagar Saurav.
The film has been produced by Poonam Deol and Shyam Bora.
Aamis was screened at many reputed film festivals across the world.
The film bagged two awards at the Singapore South Asian International Film Festival (SAIFF) this year.
Film director Bhaskar Hazarika received the Best Director award and one of its cast members, Lima Das bagged the Best Actor (Female) award at the third edition of SAIFF in Singapore.
The film festival was held from August 30, 2019 to September 7, 2019.